Nano Imprinter
CITUS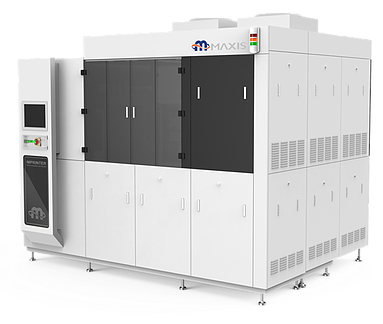 Overview
Nano Imprinter is patterning equipment that uses mold to imprint specific pattern needed on substrate. Our Nano Imprinter utilize film-mold which is twined around roll(Roll-to-Roll type) to capture high yield and productivity and cope with warpage or bow of substrate.
Industry Opportunity
• Increasing needs for nanometer pattern in LED, display, semiconductor, photovoltaic industry
• Emerging issue of productivity due to adoption of large-scale substrate
Core Competency
• Applicable for fine pattern
• Resin mold are being supplied
• Cost competitiveness captured by using resin mold repatedly
• Resin coater is in-line with imprinter
Application
• LED PSS (Patterened Sapphire Substrate)
• Display
• Print
• Semiconductor
• Bio & etc.